As many technology executives know, it is difficult to stay on the cutting-edge in a dynamic and innovative business, whether you occupy the hardware, software, or another niche in the knowledge and technology sector. Shorter product cycles, advances in current technologies, and breakthrough inventions can threaten the core of your organization's existence. It is therefore imperative that your company is well-organized, flexible, and intellectually nimble so that it can maintain its creative edge and react appropriately to sudden shifts in industry trends, market forces, and technology frontiers.
With vast experience in the high-tech industry, KOMAND consultants are able to quickly asses your company's current situation and consequently implement the appropriate strategy that allows your company to stay ahead of competition and capitalize on emerging technologies instead of being threatened by them.
CLIENT SUCCESS STORY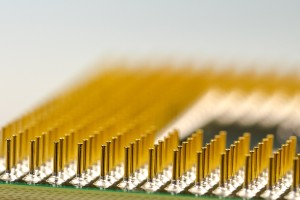 Challenge: Control sudden surge in company growth. Solution: Utilize the services offered in the KOMANDing Management package to devise a strategy and operational plan for the client.