Our training helps leaders cultivate their organization's capabilities and maximize their team's performance.
The most succesful leaders are strategic managers and creative thinkers that know how to diagnose complex problems, develop innovative solutions and mobilize their organization.
The trainings speed up the learning process for leaders because they are delivered by KOMAND's experienced consultants that draw upon examples and best practices from past consulting engagements.
"KOMAND's comprehensive analysis brought out new insights about the market place and they enhanced our strategic direction that resulted in an increased client base and in turn an increase in revenue."
– President, National Professional Services firm.
To discuss how our experts can help your organization please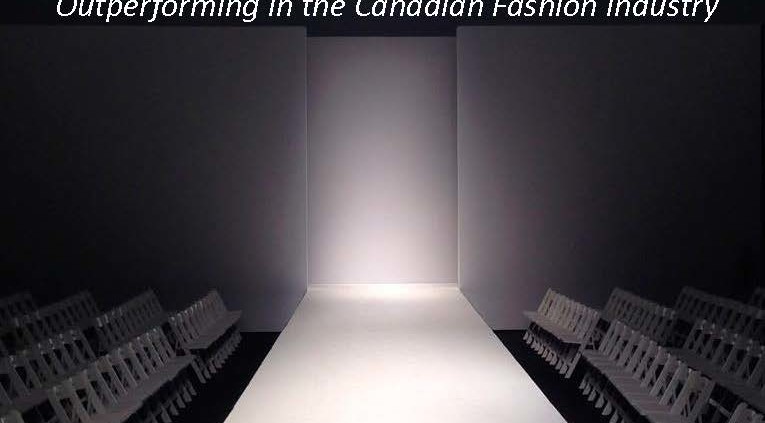 2016 has been a turbulent year in the world of fashion.