Capacity utilization and consumer loyalty are two key challenges that sports and leisure companies face on a daily basis. Weak job markets and other macroeconomic drivers affect consumer spending, which result to volatile demand for S&L companies – such is the nature of the sector.
KOMAND offers a range of services to S&L organizations to help them win, including pricing strategies, operational and capacity planning, business planning, feasibility studies and more.  
CLIENT SUCCESS STORY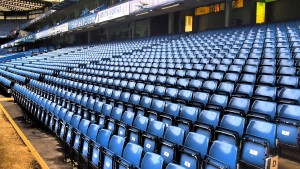 KOMAND initially assisted SportsComplexCo by determining the keys to success in its industry and recommended developing a strategic partnership with an existing business as the ideal route to pursue.