KOMAND has developed symbiotic partnerships in the Middle East to better support its clients in the region.
If you are based in the Middle East and would like to find out more about we can help your organization, please contact us at hmakriyiannis@komand.ca or +971 (50) 156-7650.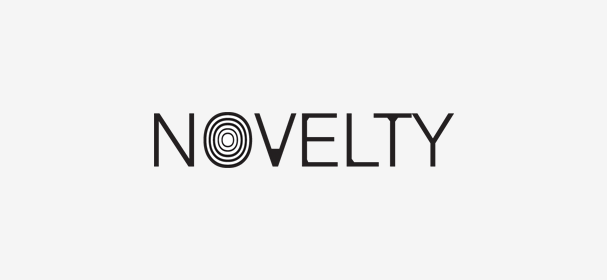 Novelty Group caters to the professional expectations & demands of international companies, in turn successfully facilitating their local interests through ground-handling, synergies & a market focussed approach. A dynamic United Arab Emirates (UAE) based entity that promotes and supports the interest of multinational partner companies throughout the UAE, GCC and Middle East region.
Novelty Group's senior management has over 60 years combined experience in both Government and the private sector in the UAE, as well as internationally.
Audit Development Corporation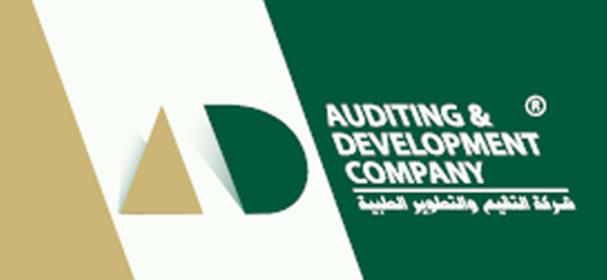 Chaired by Dr. Abdullah S. Al-Amro, M.D., a prominent leader in the radiation and oncology fields, introduces expertise in managing the human resource requirements of large hospitals and medical cities.
Prior to founding ADC, Dr. Al-Amro was the CEO of the King Fahad Medical City in Riyadh, Saudi Arabia – one of the premier healthcare organizations in the region and considered amongst the largest in the Middle East.