Some organizations are more effective than others – employees are generally happy, roles and responsibilities are clear, and transparent and comprehensive metrics are integrated into the day-to-day business of the organization. In general, effective organizations accomplish their corporate objectives and carry out their mission.
Effective organizations, however, are few and far between. Studies have indicated that less than 20% of organizations achieve a full measure of effectiveness.
"True innovators. KOMAND took our unique market needs and helped tailor an activity-based cost structure to deliver financial sustainability and real strategic advantage."
– Chief Executive Officer, National Healthcare and Research Centre.
To discuss how our experts can help your organization please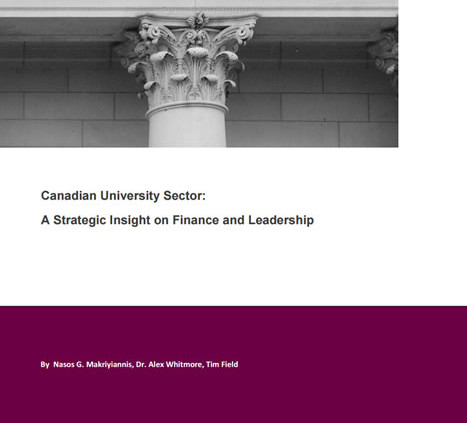 Top financial officers of Canadian universities face missions that sometimes seem impossible.