Consumer product companies face constant challenges from multiple directions.
These include finicky consumer behaviours and preferences, unpredictable raw material prices, complex organizational structures to manage multiple brands and categories, and more.
KOMAND helps your organization face these challenges head-on by formulating strategies to take advantage of new markets and build an organizational structure that thrives in the face of complexity.
CLIENT SUCCESS STORY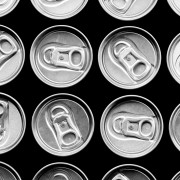 ConsumerGoodsCo is one of the largest food and dairy manufacturers and distributors in the United Arab Emirates. The company was a market leader in many of its categories but, over time, was losing ground to major global players