Organizational transformation in the UAE
Mandate Description
ConsumerGoodsCo is one of the largest food and dairy manufacturers and distributors in the United Arab Emirates. The company was a market leader in many of its categories but, over time, was losing ground to major global players.
To regain its leadership position, ConsumerGoodsCo had to get its major divisions and business units to work together in a systematic and efficient way while being aligned with the corporate strategy.
KOMAND helped align the organization to the corporate vision
We engaged the division directors to identify the critical activities – a current sate view…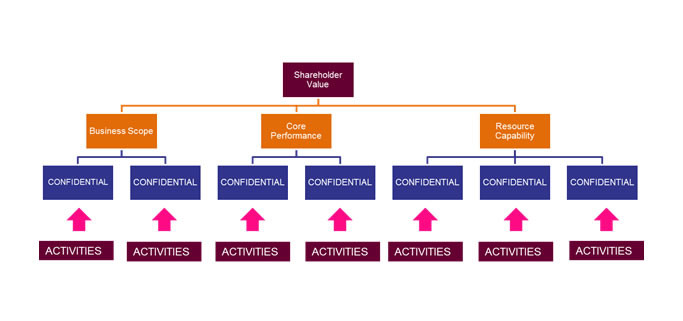 …and streamlined and improved the activities – a future state view, which drove the organizational redesign and the assignment of KPIs and metrics.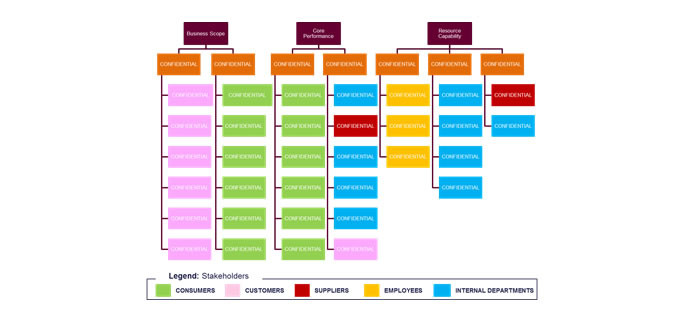 Recommendations and Results
– Departments were reorganized to support the major strategic objectives by focusing on common activities & stakeholders
– Rationalized from 300 current state critical activities to less than 80 future state activities
– Communication, knowledge-sharing and collaboration among division heads was improved
– Introduced new corporate performance management system – based on the balanced scorecard – to clarify expectations for the upgraded organizational structure
To discuss how our experts can help your organization please

Tim Field
Partner
Strategy and Transformation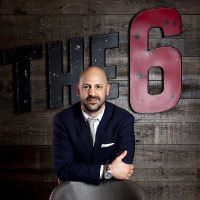 Nasos Makriyiannis
Managing Partner
Strategy and Transformation