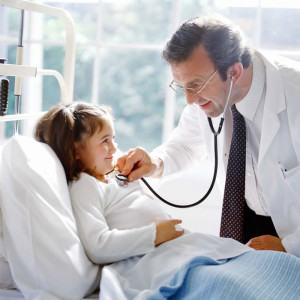 HealthCentreCo mandated KOMAND to develop a business plan for the construction and operations of a multi-disciplinary health centre.
The centre included medical disciplines such as bariatric, general surgery, dermatology, plastic surgery and more. After analyzing the industry and benchmarking international centres, a co-operative business model was developed for HealthCentreCo.
The model included all revenue projections from the multiple medical disciplines and all associated operating expenses. In addition, KOMAND supported the fundraising efforts by developing and pitching the presentation to potential investors and physicians. Start-up funds were raised with KOMAND's assistance.
"True innovators. KOMAND took our unique market needs and helped tailor an activity-based cost structure to deliver financial sustainability and real strategic advantage."
– Chief Executive Officer, National Healthcare and Research Centre.