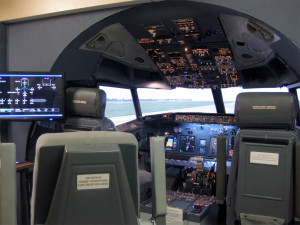 When the Customer Services and Updates division of AerospaceCo, a publicly traded company, undertook the challenge of becoming a best-in- class organization, they solicited the assistance of KOMAND to develop their long-term strategy.
By analyzing the industry and mapping out the processes of the division's current operating methods, KOMAND devised a strategic plan that outlined a major strategic change for the unit's business operations.
Through the introduction of strategy maps and a balanced scorecard system, the director of the unit was able to receive buy- in from the Board of Directors and successfully implement the new changes. The progress and results of the new initiatives were monitored to ensure that the benefits promised were being realized.
"KOMAND understood our core competencies and helped us leverage them to provide our customers with the best-in-class offering. We solidified our leadership position as pioneers and continue to grow by partnering with our customers and sharing in their success."
– Business Unit Director, Global Aerospace Leader.