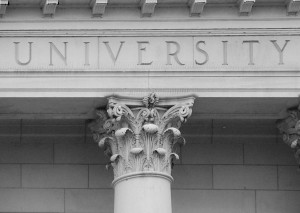 UniversityCo operates one of the largest universities in Canada.
KOMAND was responsible for developing a business case that evaluated multiple business models for the development of an entirely new faculty. The models were analyzed based on profitability, net present value, internal rate of return and other financial measures in addition to strategic non-financial elements.
The business case was presented to the Board of Governors where a request for start-up funds was put forth and approved. The new faculty is currently operational and KOMAND continues to provide advisory services to this date.