Mandate Objectives
ProfessionalServicesCo, a Montreal-based professional services organization focusing in architectural design, contracting, building inspection and other services required expert strategic advice. The company was generating $10 – 15 million annually but it was unclear on how it can transition to a trajectory of long-term growth and less volatile revenues. KOMAND recommended a detailed cross-sectional analysis of its historical services on a project, service line and industry basis. Furthermore, KOMAND carried out a market analysis to identify pockets of opportunities and segments with high growth potential.
KOMAND's Methodology
KOMAND wanted to gain a clear understanding of ProfessionalServicesCo's sales cycle, from pre-sales to aftermarket (post-sales) support. A detailed analysis on a project-by-project basis was undertaken, and advanced statistical methods were applied to generate insights related to sales and service performance by industry sector (see chart), service line, project type and client organization size.
How We Added Value
By mapping the client's capabilities with external market opportunities, KOMAND devised a loss-leader strategy that called for a pricing change in one of the service lines in order to generate higher revenue on a per client (long-term) basis. This decision was made possible because KOMAND was able to relate the sales success rates of each service line to their subsequent long-term revenue effects.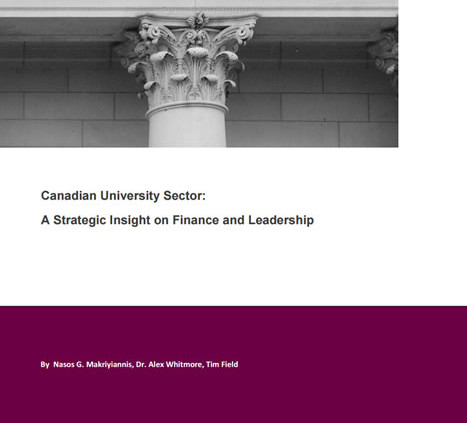 Top financial officers of Canadian universities face missions that sometimes seem impossible.
To discuss how our experts can help your organization please
"True innovators. KOMAND took our unique market needs and helped tailor an activity-based cost structure to deliver financial sustainability and real strategic advantage."
– Chief Executive Officer, National Healthcare and Research Centre.