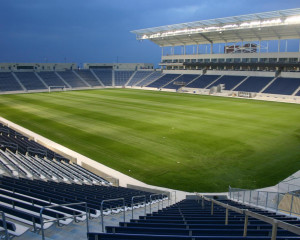 SportsComplexCo approached KOMAND to help raise funds for a multisport complex based in Montreal's West Island.
KOMAND initially assisted SportsComplexCo by determining the keys to success in its industry and recommended developing a strategic partnership with an existing business as the ideal route to pursue.
KOMAND consequently developed an updated business plan and financial model that better illustrated SportsComplexCo's performance with the new deal structure.
After approaching multiple key prospects, SportsComplexCo, with the assistance of KOMAND, is currently finalizing the deal structure for the construction of a multisport complex at the strategic partner's existing location in Montreal.