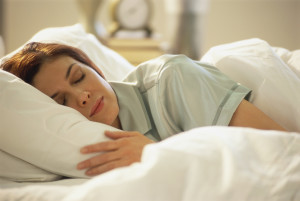 The private healthcare clinic SleepClinicCo hired KOMAND to assist in the development of a strategic plan that also encompassed operational and communications plans. The goal was to increase sales revenue and profits for SleepClinicCo.
KOMAND recommended SleepClinicCo become accredited by Accreditation Canada (formerly known as the Canadian Council on Health Services Accreditation, CCHSA). This would help SleepClinicCo improve their brand name and, consequently, solicit more physicians to assist in their services.
KOMAND developed all of the necessary plans that were presented to Accreditation Canada. Shortly after, SleepClinicCo received their accreditation. KOMAND continues to assist SleepClinicCo with continuous strategy reviews, monitoring and updating.